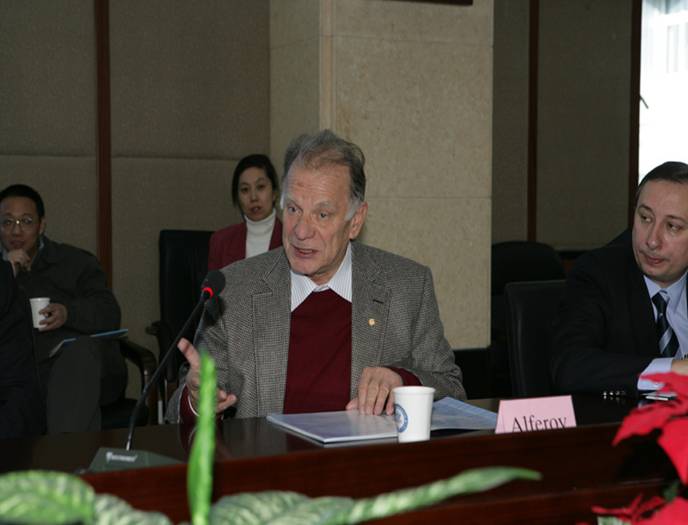 The Institute of Semiconductors is one of the earliest to practice the opening policy in the Chinese Academy of Sciences. In the early 1970s when the Sino-US relationship was normalized, quite a few Chinese-American scholars returned to China and came to the Semiconductors Institute to lecture and visit. Since 1978 when the Party's 3rd Session of 11th Congress was over, the institute has practiced an all-round opening policy. After the world-renowned physicist Huan Kuen became the director of the institute, in particular, the institute has attracted many well-known scholars to visit because of Huan's reputation, among them even some Nobel Prize winners. So far the institute has established wide academic relationship with all the developed and some developing countries. This has not only promoted the opening up of the institute, but also advanced its R&D work and greatly enhanced its reputation in the international academic community.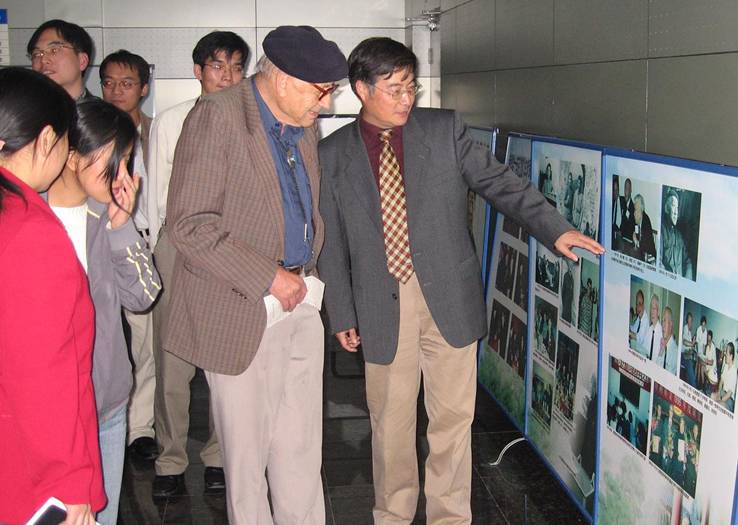 International academic exchange has become an indispensable part to the R&D of Semiconductors Institute. In the past a few years, an average of nearly 100 scientists and technicians are sent to America and Europe every year. They attend international academic conferences (among whom a dozen are invited to assume important positions on the international academic conferences of the semiconductors field), visit, lecture, conduct co-operative research, purchase technical facilities, and make a variety of other exchanges. Meanwhile, a lot of foreign scholars or company personnel came to the institute every year to give lectures and conduct co-operative researches, which have benefited all the staff of the institute.
  The international academic exchange column is designed to introduce to you the activities in international exchange with the hope of better understanding and communications with you.